registration for our 2021 wednesday webinar series is now open
In light of the continuing health concerns about COVID-19, we will be hosting our Maine Lakes Conference speakers in another series of "Wednesday Webinars" running the 1st and 3rd Wednesdays of each month, from February through June.
This year's theme, A Deep Dive Into the Lake Book, features many interesting and relevant topics that correspond with our soon-to-be published 4th edition of The Lake Book. While we are finalizing speakers for some of the webinars, we are happy to announce that registration is open for the following presentations. Registration is free and easy. Hope to see you there!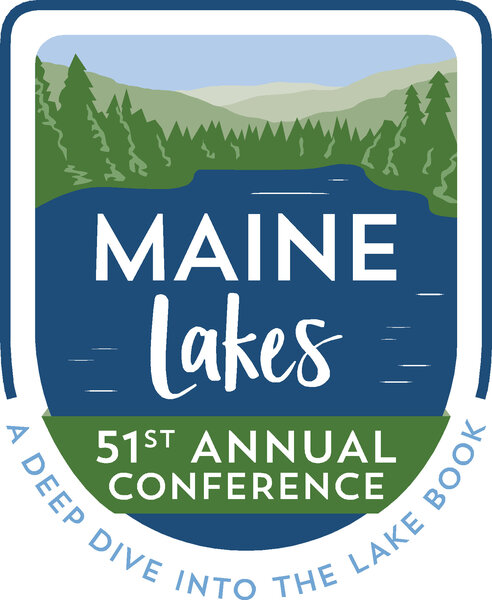 Did you miss any of the presentations from our first Wedneday Webinar series in 2020. If so, you're in luck. Please click HERE to see the links to watch and read materials from that series.
Webinar Sponsors
Thank you to FB Environmental, The Breathable Home, Ecological Instincts, Hammond Lumber and CD3 Systems for their generous financial support that helps us bring this webinar series to you at no cost.
If your business would like to sponsor any of the upcoming webinars, please email info@lakes.me. Thank you!