2022 Maine lakes Conference:

Celebrating 50 Years of the Clean Water act

The 52nd Annual Maine Lakes Conference has once again been moved to a virtual format due to on-going COVID concerns. The theme for this year's conference is Celebrating 50 Years of the Clean Water Act, and speakers will speak to topics that relate to this ground-breaking legislation. Conference speakers will present webinars on the first and third Wednesdays of each month, from February through May, at 4 p.m. and will last about an hour. Webinars are free but registration is required. The series will culminate at the Maine Lakes virtual annual meeting on Saturday, June 18th at 9 a.m. (click HERE for the annual meeting notice) with a keynote speaker and messages from several special guests who have been involved with the Clean Water Act since its passage in 1972.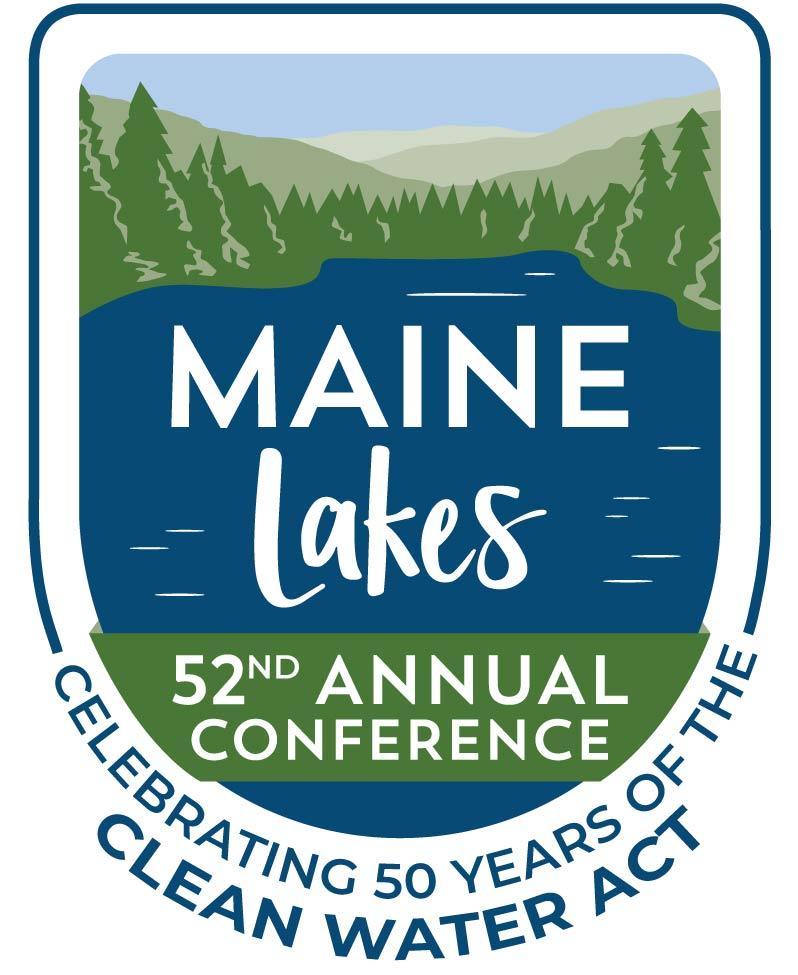 Did you miss any of the presentations from our first Wedneday Webinar series in 2020 or 2021. If so, you're in luck. For videos from our 2020 series, HERE; and for videos from 2021, click HERE.
Webinar Sponsors
Thank you to Aquarius Systems, CD3 Systems, Ecological Instincts, FB Environmental, Gross, Minsky & Mogul, P.A., Hammond Lumber, Lakepoint Real Estate, NH Lakes and North Maine Woods for their generous financial support that helps us bring this webinar series to you at no cost.
If your business would like to sponsor any of the upcoming webinars, please email info@lakes.me. Thank you!