maine LAKEs JOBS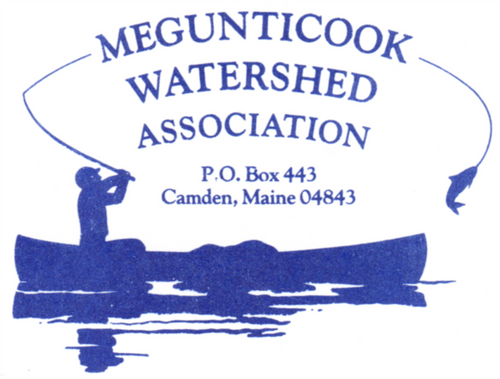 Executive Director / Lake Warden
The Megunticook Watershed Association seeks to fill two vacancies: Executive Director and Lake Warden. Each is a half-time, year-round, hourly position. The two positions may be combined and filled by one person, full-time. The Board of Directors will make its decision based upon the qualifications of the candidates.
The Executive Director carries responsibility for the administration, fund-raising and finances of the organization, and represents the MWA in its relationships with local government, regulators, members and peer organizations. (S)he works closely with the board in managing programs, policy and initiatives.
The Lake Warden is the eyes and ears of the MWA, monitoring the environment of the watershed and ensuring the safe enjoyment of the resources of the pond, lake and river. Most of the Warden's time is spent in the field, both land and water.
Complete job descriptions can be accessed on the MWA website: WWW.megunticook.org
The Megunticook Watershed Association is a 501(c)3 membership organization whose mission is protect, preserve and restore the natural resources of the watershed to ensure a healthy ecosystem for the benefit and enjoyment of all. In fulfilling this mission, the MWA undertakes numerous activities, including water quality monitoring, invasive plant inspections, courtesy property inspections, public education, and advocacy. The MWA works closely with town and state governments, other environmental non-profits, and its membership.
Please send all inquiries or resumes to office@megunticook.org
January 2023