WELCOME TO MAINE LAKES
protectiNG MAINE'S LAKES & PONDS

We are a non-profit, charitable membership organization, and continue to be the clear voice for protection of our most precious freshwater resources and wildlife habitat. We work to support everyone who values and benefits from clean water and healthy lakes in Maine, including lake residents, lake associations, surrounding communities, vacationers and the next generation of lake stewards.
Would you like to read our archived newsletters?
We have pdf versions of our newsletters dating back to 2017 archived on our Newsletter page
HERE
, as well as our most current issue. And if you would like to submit an article for our next edition, please email us at
info@lakes.me
.
thanks for making our "Wednesday Webinar" Series a success!
This year's theme, A Deep Dive Into the Lake Book, featured many interesting and relevant topics that correspond with our soon-to-be published 4th edition of The Lake Book. If you missed any of the webinars, recordings of all presentations can be found HERE.
lakesmart training schedule for 2021
We have recently posted our 2021 LakeSmart training schedule for new and returning evaluators. Click HERE to see the full list of dates and times.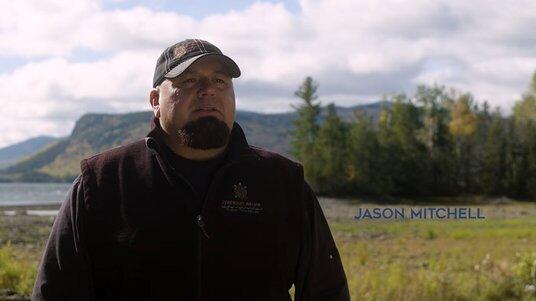 Lake Protection stories: jason Mitchell, Penobscot Nation
Jason Mitchell, Water Resources Field Coordinator for the Penobscot Nation, is featured in the first of our four-part short video series focusing on people who have a passion for lake protection. Please take a look and share the video with friends, family and neighbors. We hope it inspires you and others to take action for lake protection! FMI, visit
LakeSmart.org
. Other videos will be posted here in the future, or to see them as they are released, like and visit us on
Facebook
.
celebrating maine lakes heroes
!
As part of our 50th Anniversary celebration, we began recognizing Maine Lakes Heroes who have worked hard to keep our lakes and ponds clean and clear. Heroes will be posted to our Facebook page and updated on our website. We thank all Maine Lakes Heroes for your efforts—we have cleaner, clearer lakes because of the work you have done!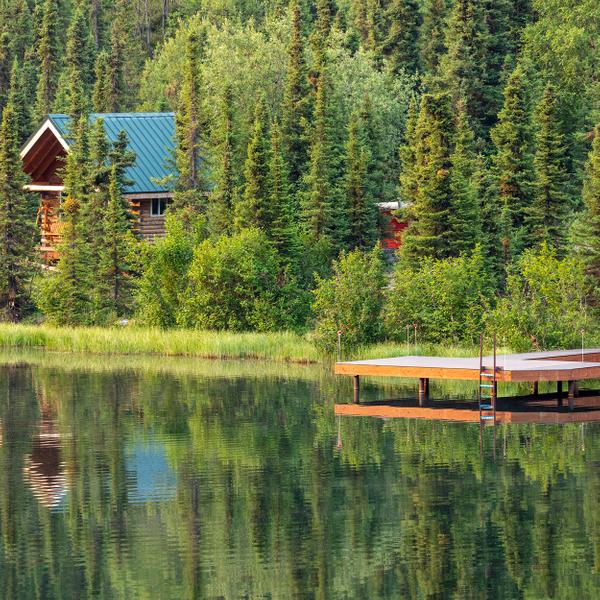 LAKESMART
This free voluntary, non-regulatory program helps lakefront homeowners maintain lake-friendly landscapes that reduce pollution and runoff. Learn how to get LakeSmart active on your lake.
JUMP IN!
Donate or become a member today.
You will join a growing community of people dedicated to keeping Maine's lakes clean and healthy.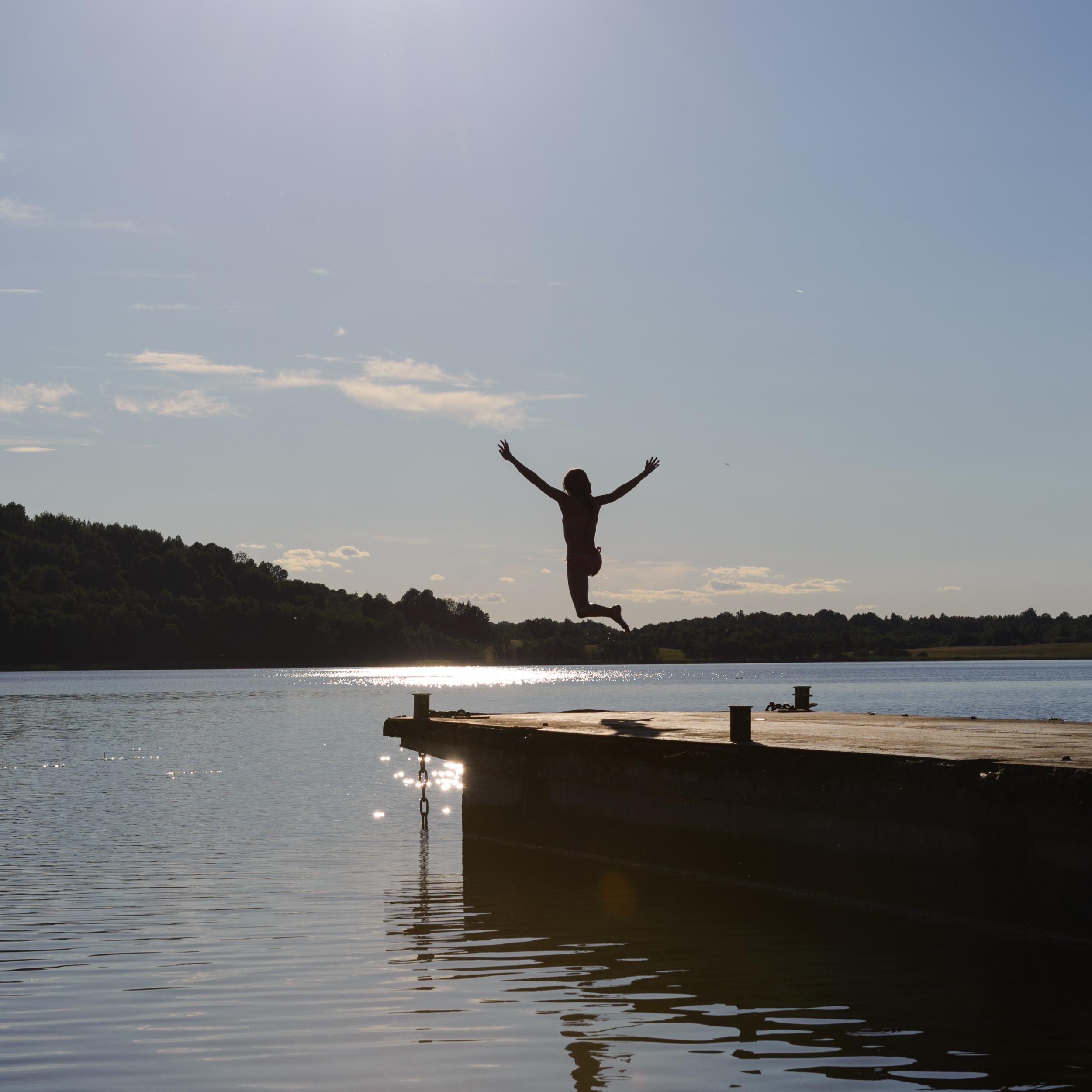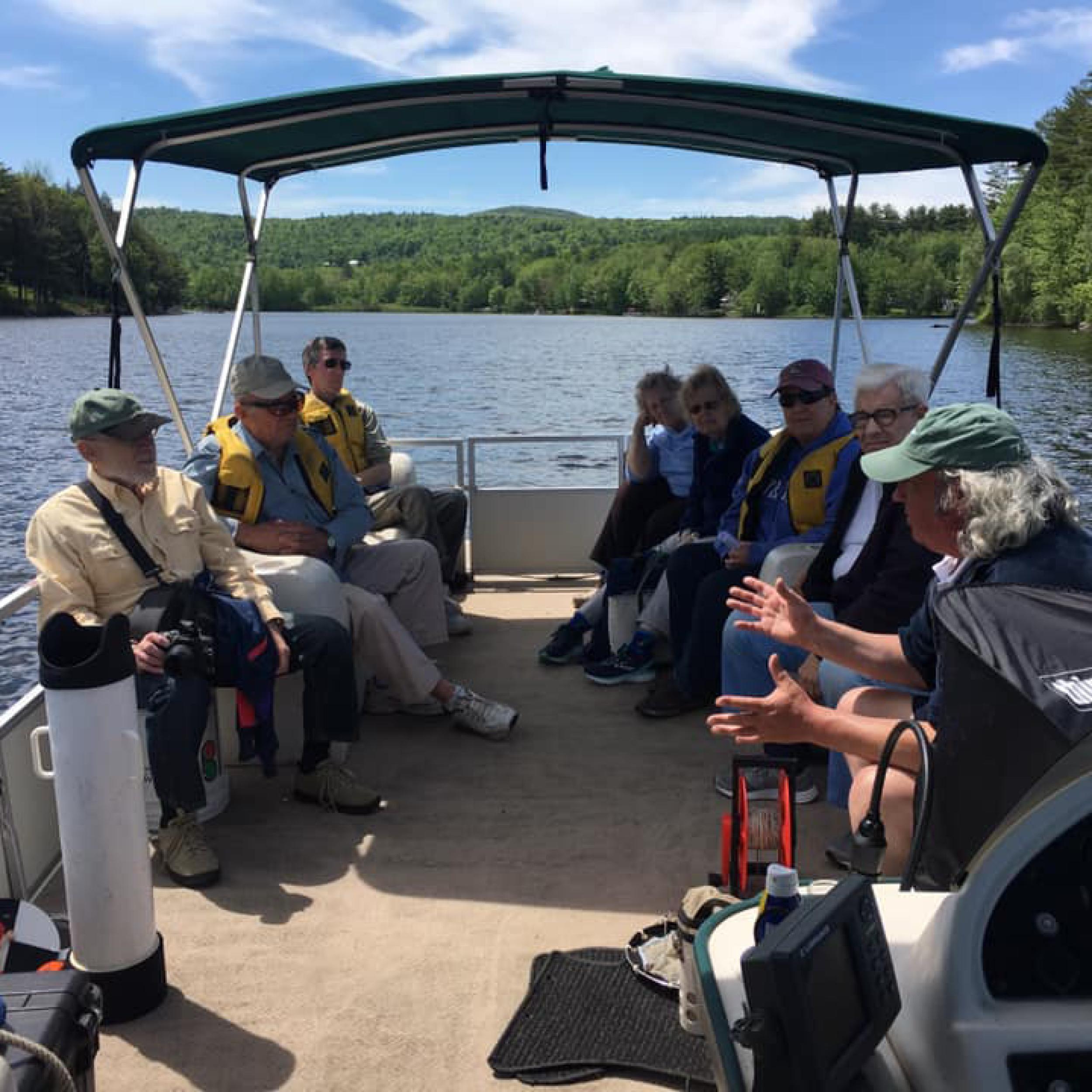 OUR EVENTS
Owing to COVID-19, our Annual Maine Lakes Conference will be replaced this year by a series of weekly Wednesday Webinars.
And we'll host a virtual Annual Meeting on Zoom at 9 a.m. on June 19, 2021. They're all FREE, but registration is required to view them live.
LAKE LEARNING
Coming back to your favorite Maine lake for the summer? Learn how to do it safely and responsibly.
Note that our Lakes Alive! educational programming will take a break this summer because of the pandemic.