WELCOME TO MAINE LAKES
PROTECTING MAINE'S LAKES & PONDS
We are a non-profit, charitable membership organization, and continue to be the clear voice for protection of our most precious freshwater resources and wildlife habitat. We work to support everyone who values and benefits from clean water and healthy lakes in Maine, including lake residents, lake associations, surrounding communities, vacationers and the next generation of lake stewards.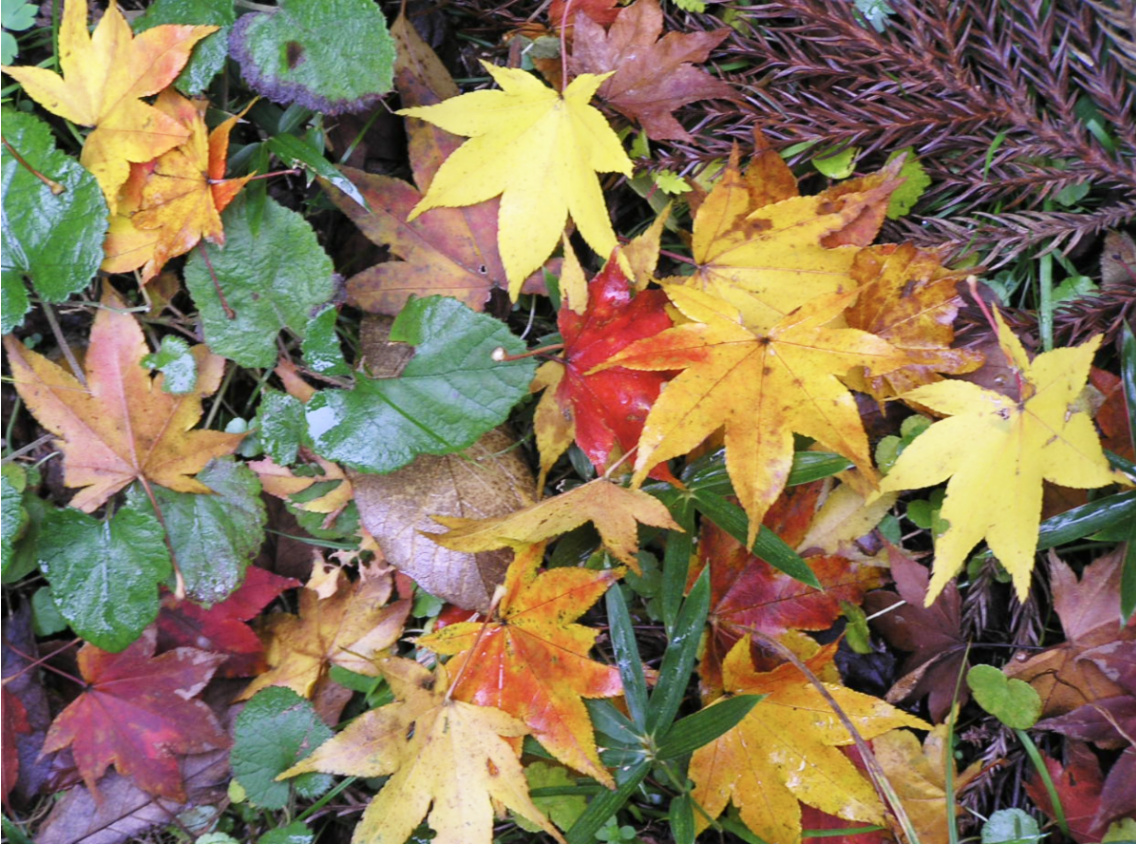 Let your leaves lie

The sugar maples are just turning a fiery red this week, and the Ash has already dropped its purplish-yellow leaves. Instead of dreading the annual leaf-raking duties that leave my hands sore with fresh blisters, I'm enjoying the crunch under my feet because this year, I've chosen inaction. It's not often that the easiest (or maybe laziest) choice is also the most beneficial to the environment. Leaving leaves and pine needles on the ground slowly builds up a layer of duff which reduces erosion by preventing rainfall from washing away bare soil. When leaves decompose in place, they provide essential nutrients to the vegetation and critters below, whether that be a grass lawn, soil microbes, forest floor, or native plant buffer. You can speed up this decomposition process by mulching the leaves with a mower. If you want to go above and beyond, relocate leaves that land on impervious surfaces, such as your driveway or dock, onto your lawn or vegetative buffer. Help your yard thrive by leaving the leaves this fall!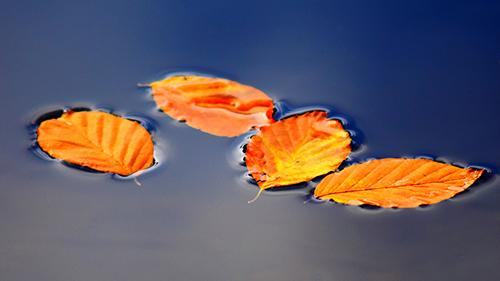 Navigating Water Quality: Understanding the Impact and Perceptions of Boat-Generated Waves on an Alum Treated Lake in Maine
Upcoming talk at UMaine, by Dr. Alison Bates and Dr, Alejandra Ortiz, Colby College.
Click here
for for information and registration.
All talks are Mondays at 3pm and are available via Zoom and in-person at 107 Norman Smith Hall, UMaine. For Zoom attendees, registration is required for each talk. Please go to individual event pages to register. Many talks are recorded and can be found on our YouTube site after the event.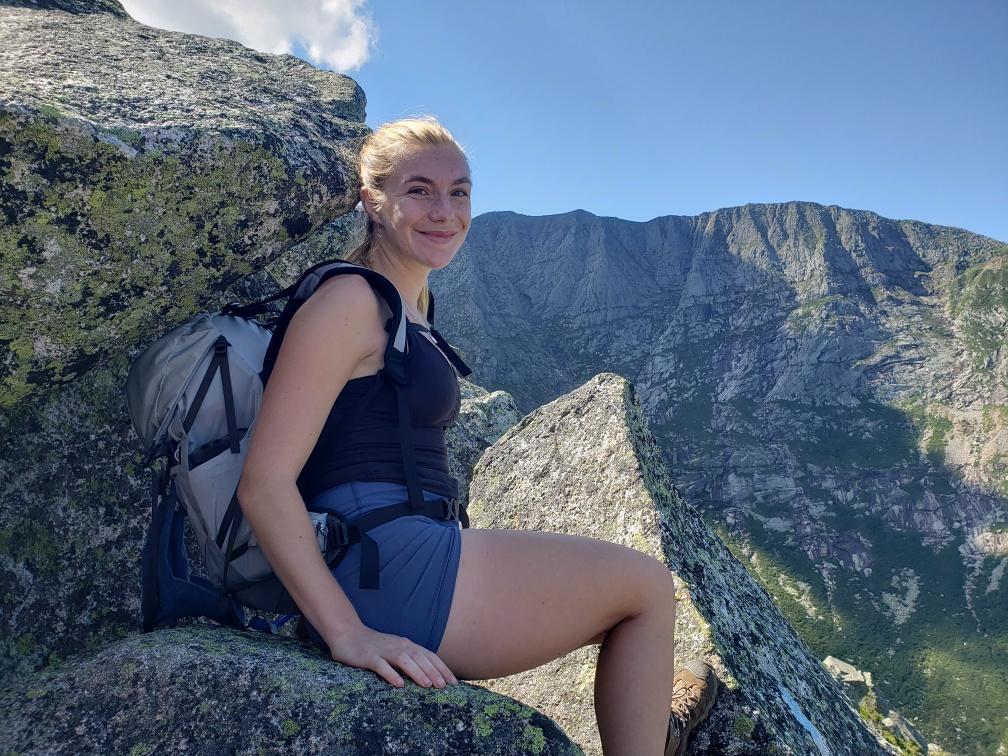 Healthy Beaches wrap up
Click here to read the reflections of Margo Kenyon, our summer intern, on her Healthy Beaches Project work.

As part of the project's initial research, an electronic survey has been created to gather information about public freshwater swimming locations, current monitoring activities, and local contacts. Participation in the survey is greatly encouraged and very much appreciated. Any additional questions or suggestions may be left at the end of the survey or sent to Maine Lakes at healthybeachesme@gmail.com.
KEEPING LAKES HEALTHY: BMP VIDEO SERIES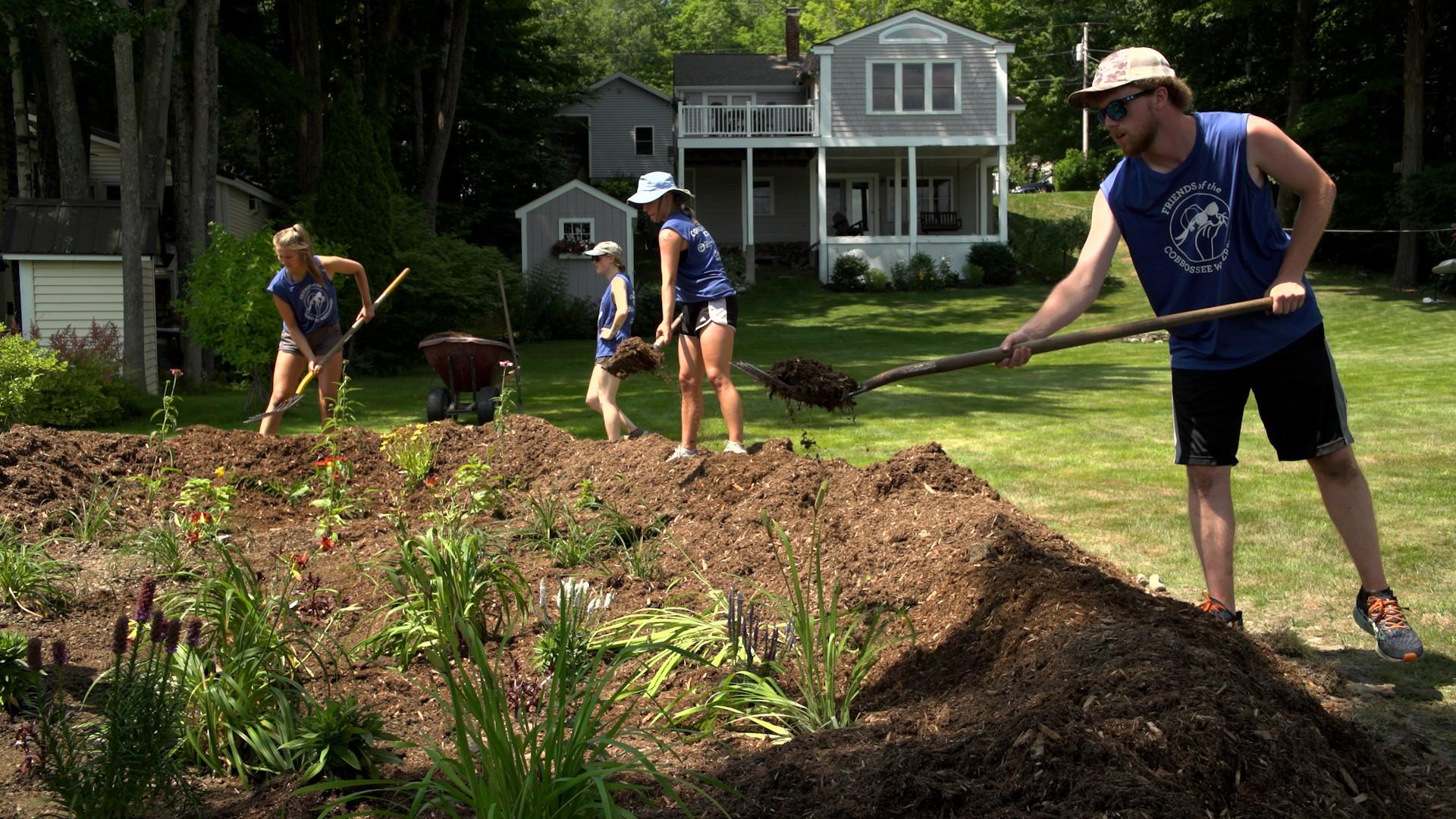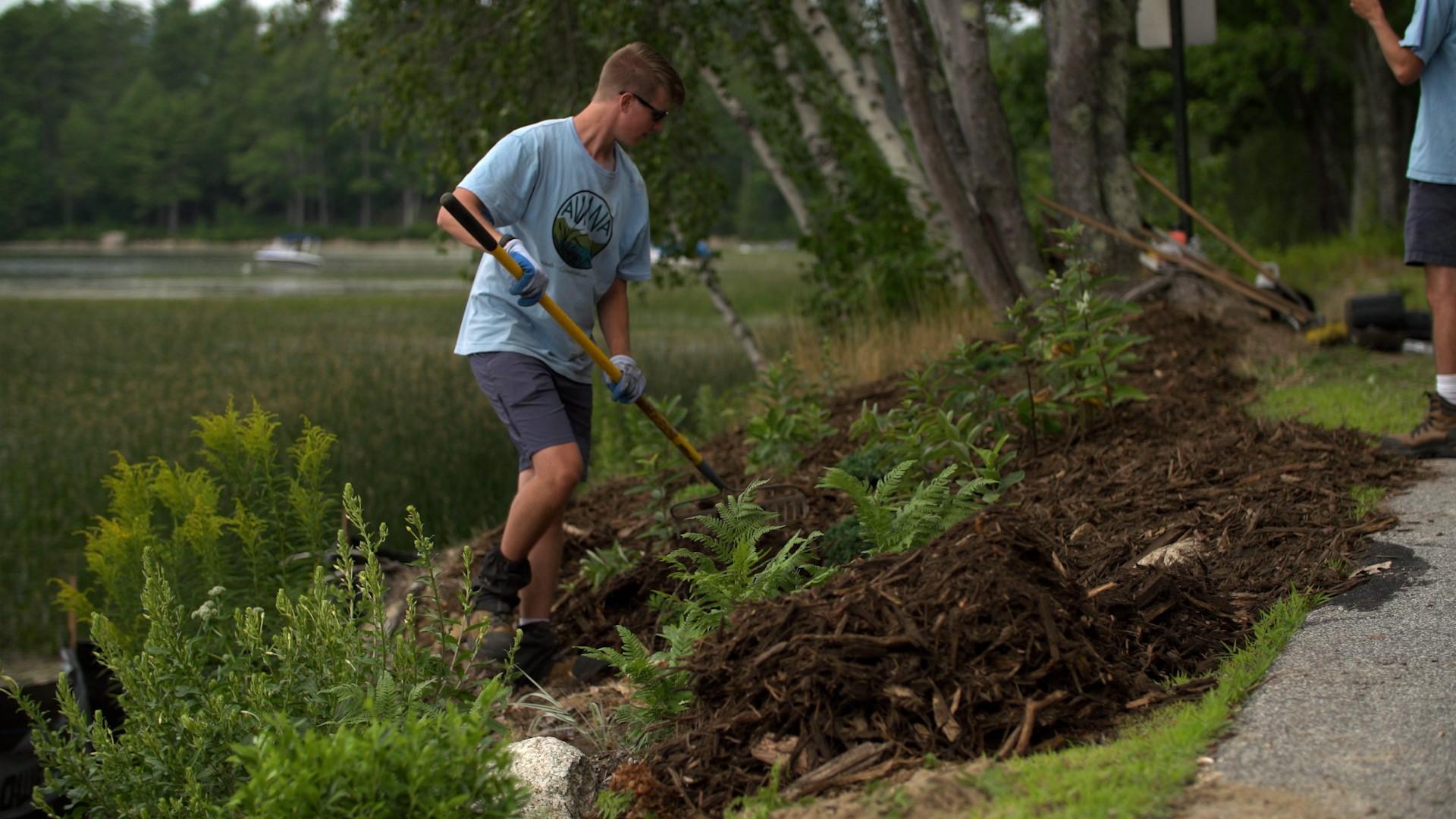 INSTALLING A VEGETATIVE BUFFER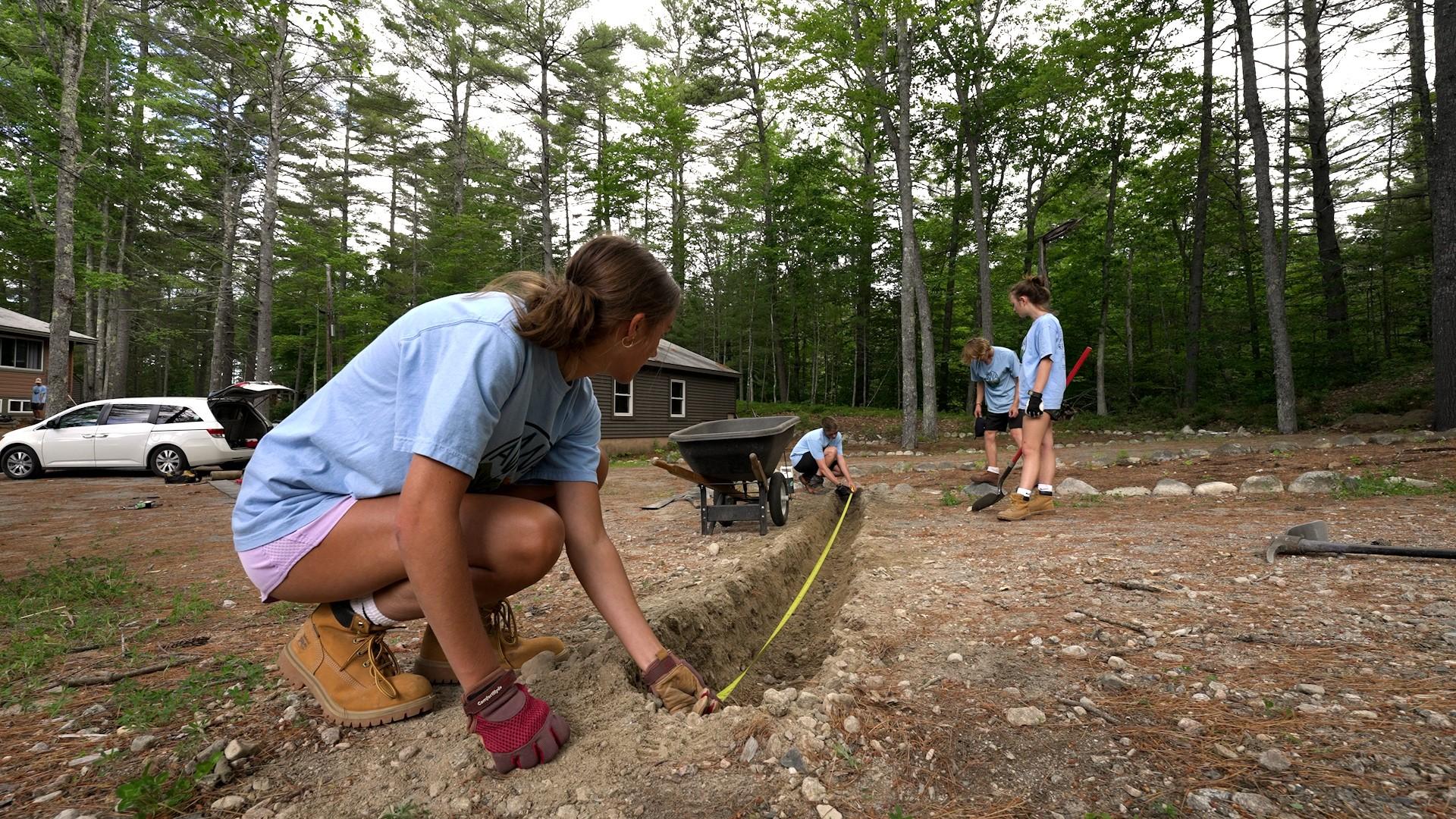 INSTALLING RUBBER RAZORS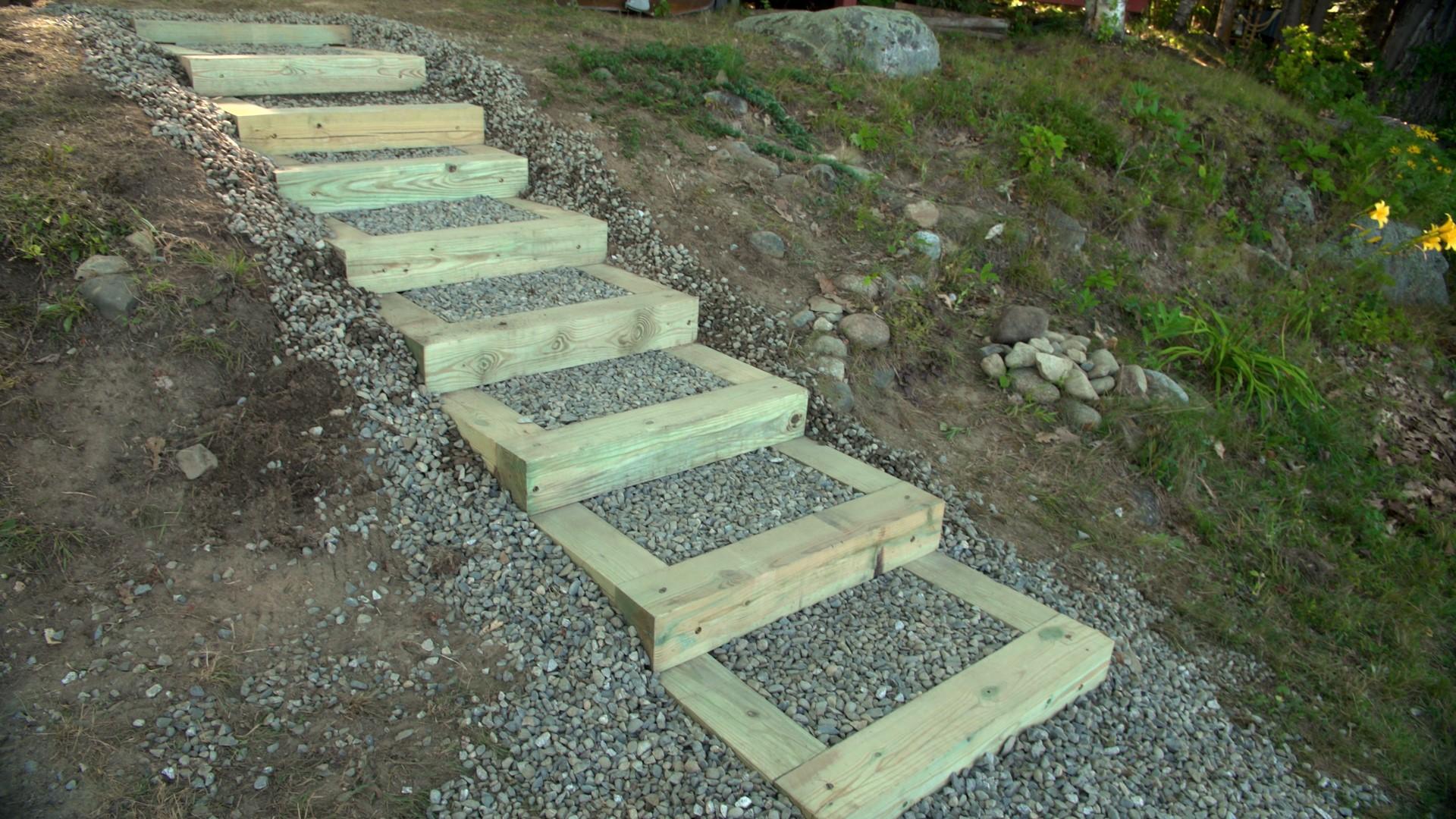 INSTALLING INFILTRATION STEPS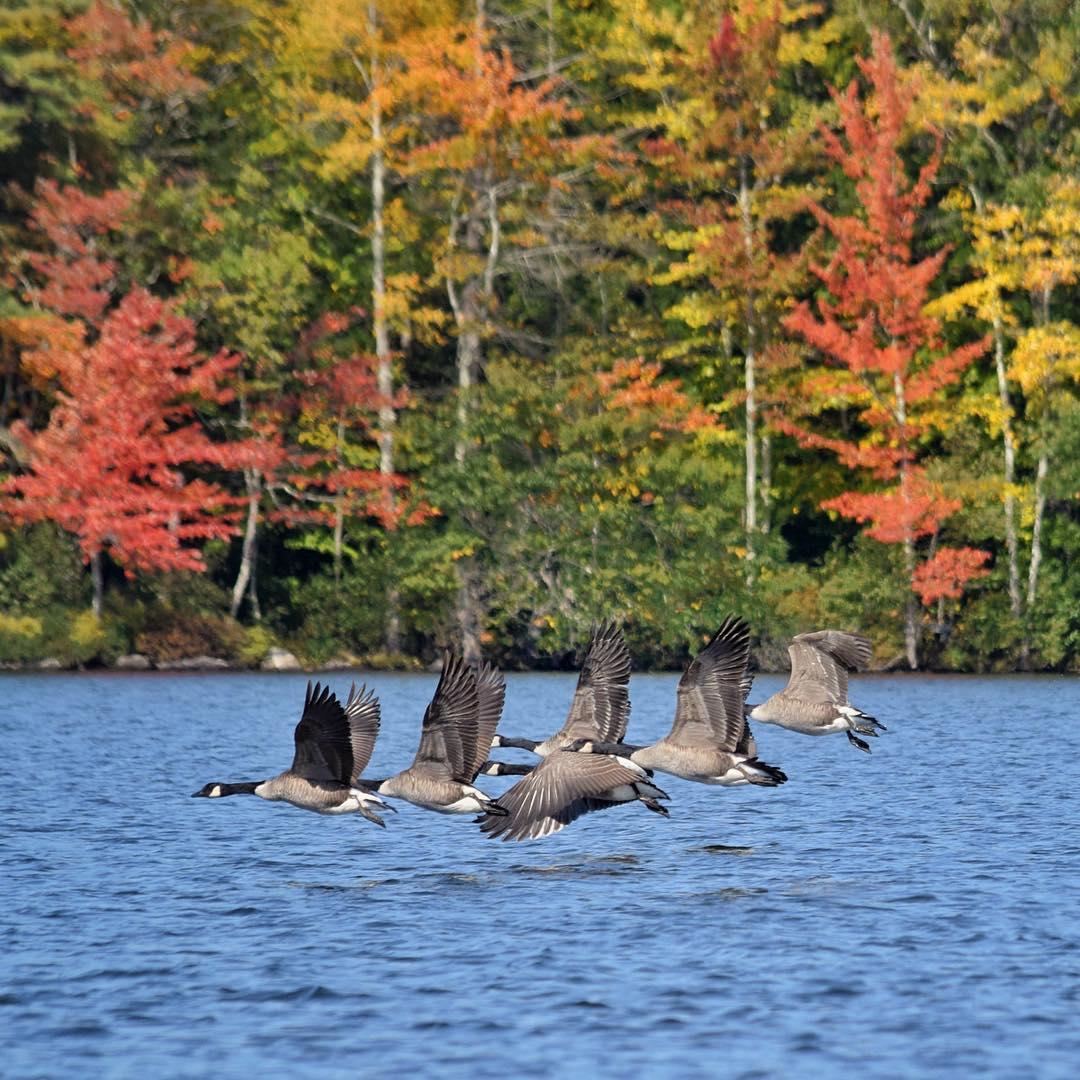 LAKESMART
This free voluntary, non-regulatory program helps lakefront homeowners maintain lake-friendly landscapes that reduce pollution and runoff. Learn how to get LakeSmart active on your lake.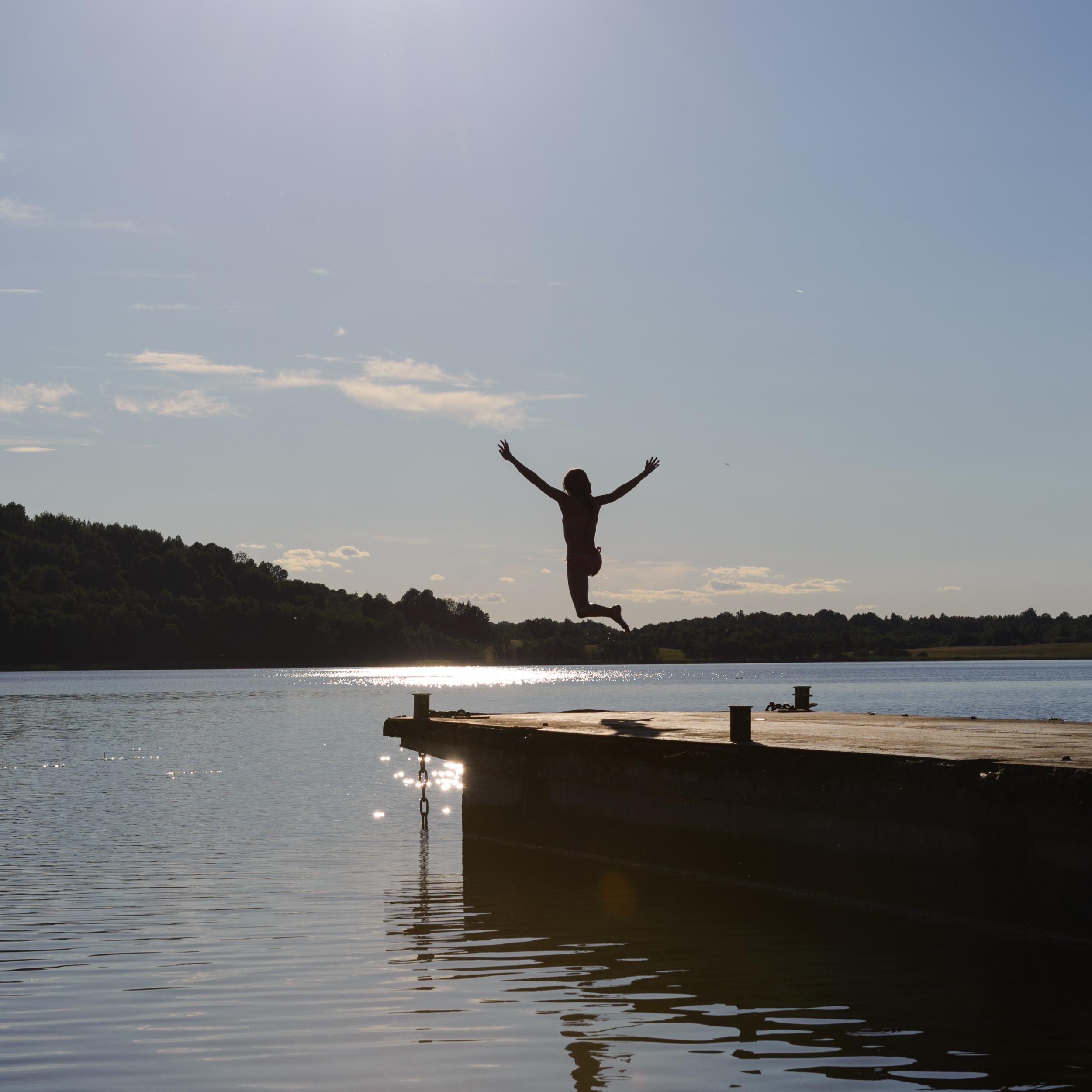 JUMP IN!
Donate or become a member today.
You will join a growing community of people dedicated to keeping Maine's lakes clean and healthy.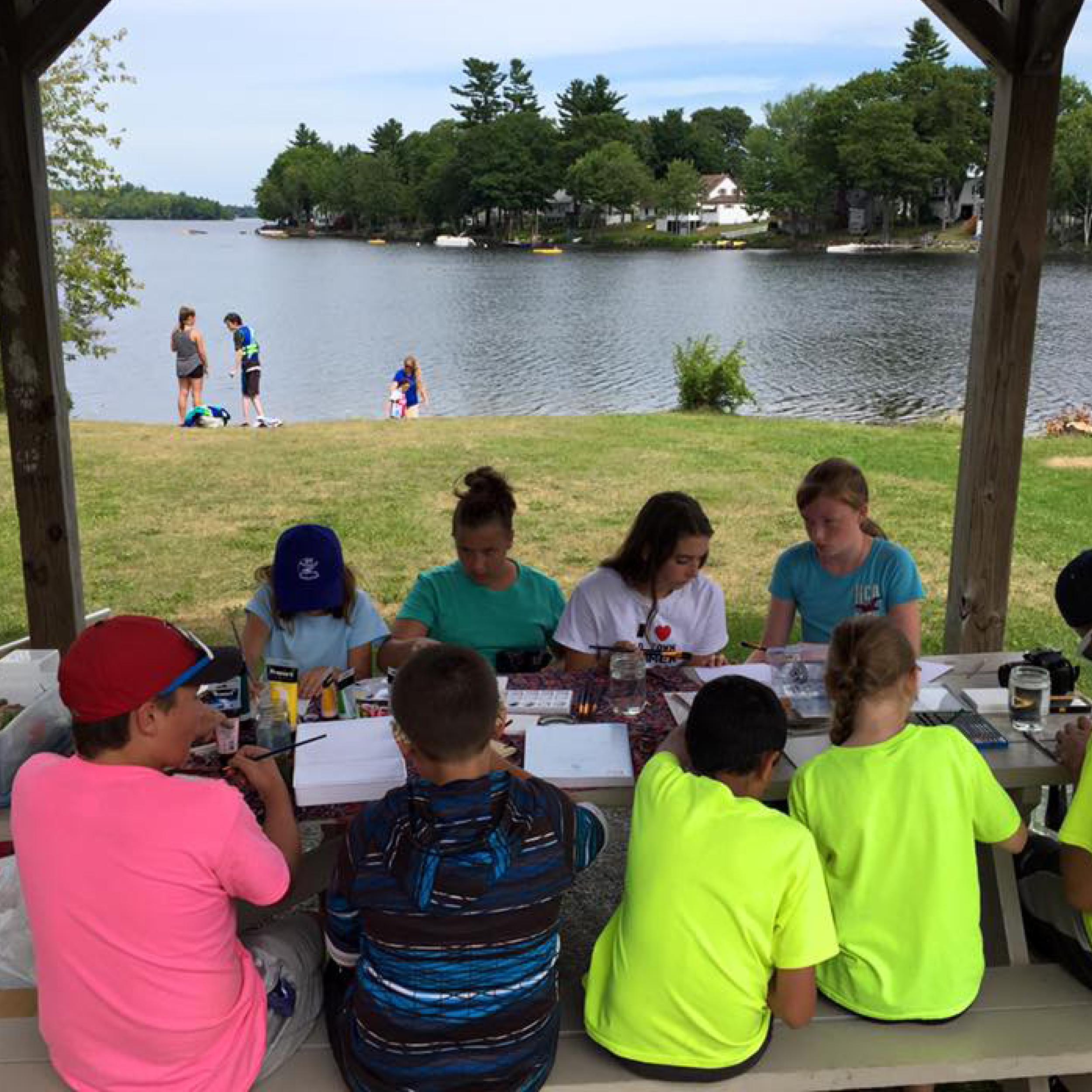 Statement on racism and equality
This is a pivotal time in our culture, when organizations well outside the realm of political and social action must step up and speak to racism. Please read our full Statement on Racism and Equality.