WELCOME TO MAINE LAKES
protectiNG MAINE'S LAKES & PONDS

We are a non-profit, charitable membership organization, and continue to be the clear voice for protection of our most precious freshwater resources and wildlife habitat. We work to support everyone who values and benefits from clean water and healthy lakes in Maine, including lake residents, lake associations, surrounding communities, vacationers and the next generation of lake stewards.
JOIN THE MAINE LAKES TEAM!
Maine Lakes is looking for an organized, detail-oriented individual to support and expand our lake protection programs as well as manage our day-to-day office operations. The Office and Program Administrator position is part-time and flexible. For a full job description, click
HERE
. For information on how to apply, click
HERE
.
annual conference registration is open!!
This year's conference is nearly full! We're excited to be back in-person on June 17 at the China Lake Conference Center. We are co-hosting this year's conference with Lakes Stewards of Maine. Please join us for a day of learning and networking. For more information and to register, click
HERE
.
support safe boating for all who use maine's lakes
Boats are a great way to have fun with our families and friends and to enjoy all that Maine Lakes have to offer and we want all boaters to have space to enjoy their boats. LD 693 helps do that, by keeping large wake-generating activities 500' from shore and in waters more than 20' deep. To speak up in support of LD 693 or to learn more, click HERE.
Lake Protection Stories: What Motivates You?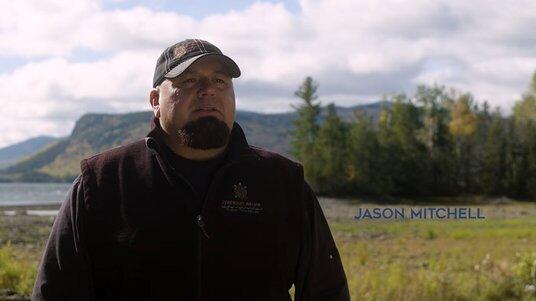 Jason Mitchell, Penobscot Nation
Thanks to Jason Mitchell, Water Resources Field Coordinator for the Penobscot Nation, for sharing his passion for water quality protection with us. We hope this video inspires the same passion in you!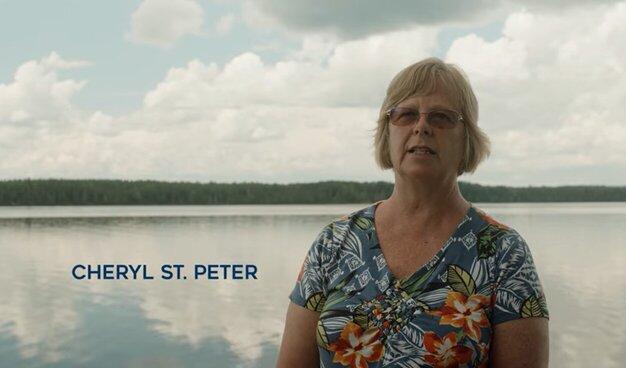 Cheryl & Kirk St. Peter, Cross Lake
Thanks to Cheryl and Kirk St. Peter, wonderful lake protectors from Aroostook County, for sharing their lake, their passion, and their family with us.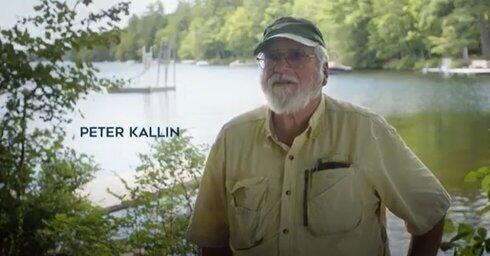 Peter Kallin, Long Pond
Thanks to long-time lake champion and former Maine Lakes board member Peter Kallin for his perspective on why he has been so committed to lake protection for so many years.Please take a look and share the video with friends, family and neighbors. We hope it inspires you and others to take action for lake protection! FMI, visit LakeSmart.org. Other videos will be posted here in the future, or to see them as they are released, like and visit us on Facebook.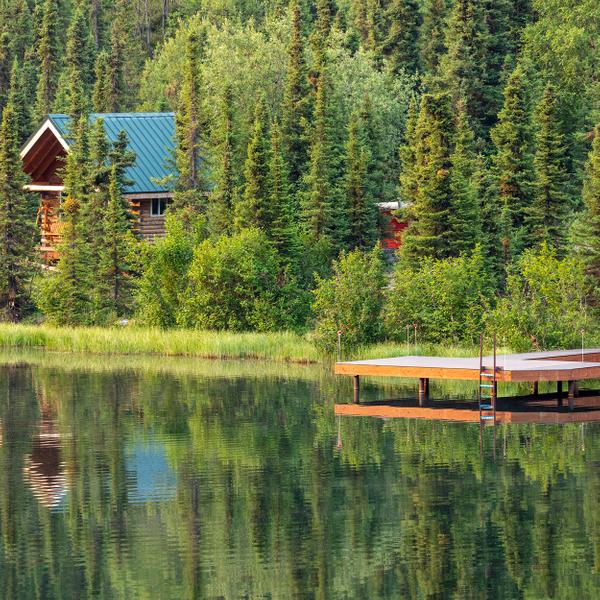 LAKESMART
This free voluntary, non-regulatory program helps lakefront homeowners maintain lake-friendly landscapes that reduce pollution and runoff. Learn how to get LakeSmart active on your lake.
JUMP IN!
Donate or become a member today.
You will join a growing community of people dedicated to keeping Maine's lakes clean and healthy.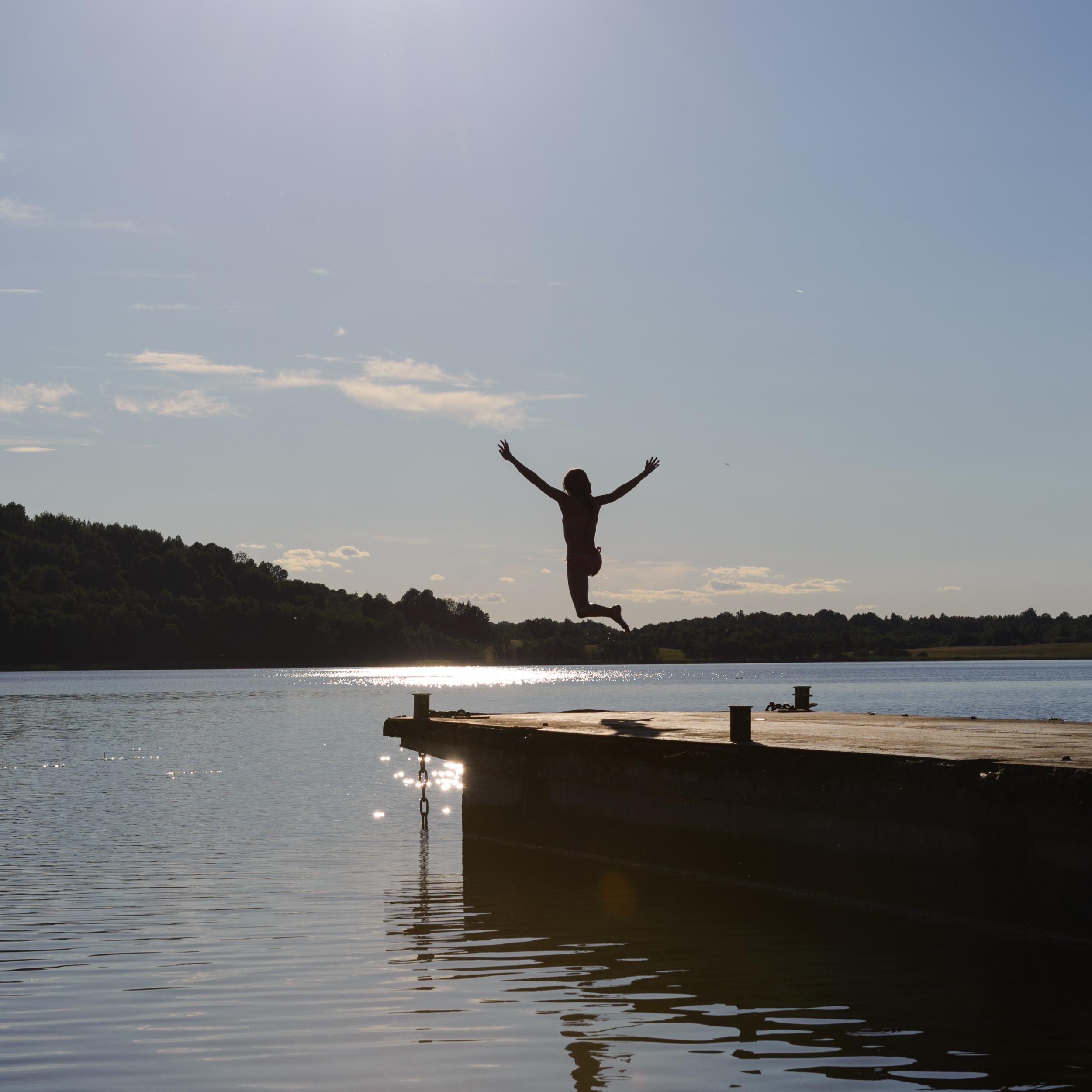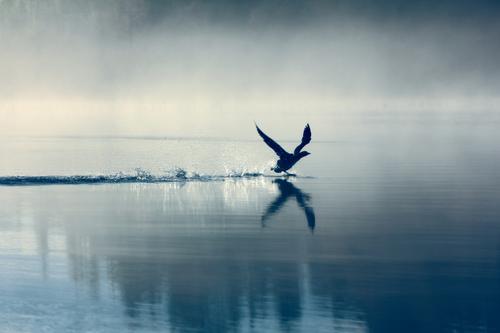 Look out for loons
The Look Out for Loons program seeks to train and support volunteers who want to help protect nesting loons and decrease threats to loon families on their lakes and ponds through outreach to lake users and by engaging their local community in loon protection efforts. There will be two sessions to choose from and registration is required. Simply click the date you wish to register for:
Statement on racism and equality
This is a pivotal time in our culture, when organizations well outside the realm of political and social action must step up and speak to racism. Please read our full Statement on Racism and Equality.