WELCOME TO MAINE LAKES
protectiNG MAINE'S LAKES & PONDS

We are a non-profit, charitable membership organization, and continue to be the clear voice for protection of our most precious freshwater resources and wildlife habitat. We work to support everyone who values and benefits from clean water and healthy lakes in Maine, including lake residents, lake associations, surrounding communities, vacationers and the next generation of lake stewards.
Join us! Annual Meeting, Sat. June 18, 9 am, with keynote speaker matt scott
All Maine Lakes members (donors who have given in 2021 or 2022) are invited and encouraged to attend our upcoming annual meeting (via Zoom) and vote on the
proposed slate
of officers and directors. For the 2021 Annual Meeting minutes, click
HERE
. And for the 2022 agenda, click
HERE
. Click
HERE
to register.
the lakebook has arrived!
The 4th edition of The Lake Book is now available for purchase online. The Lake Book is packed with helpful information and action items for anyone who lives on or uses Maine's lakes. For more information or to order, click HERE.
maine's loon productivity project
Maine Lakes is excited to be partnering with Maine Audubon on a project that seeks to increase loon productivity, and reduce loon mortality, over the next five years. We are looking for lake associations and community groups on lakes and ponds where loon productivity has been documented over the last five years. Click
HERE
to learn more.
Lake Protection Stories: What Motivates You?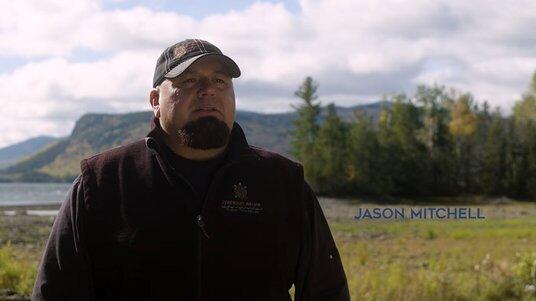 Jason Mitchell, Penobscot Nation
Thanks to Jason Mitchell, Water Resources Field Coordinator for the Penobscot Nation, for sharing his passion for water quality protection with us. We hope this video inspires the same passion in you!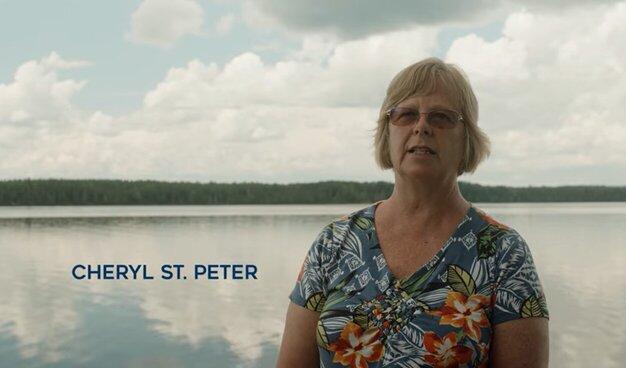 Cheryl & Kirk St. Peter, Cross Lake
Thanks to Cheryl and Kirk St. Peter, wonderful lake protectors from Aroostook County, for sharing their lake, their passion, and their family with us.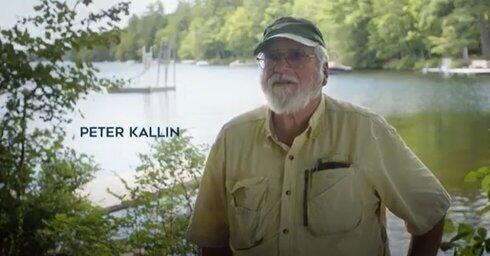 Peter Kallin, Long Pond
Thanks to long-time lake champion and former Maine Lakes board member Peter Kallin for his perspective on why he has been so committed to lake protection for so many years.Please take a look and share the video with friends, family and neighbors. We hope it inspires you and others to take action for lake protection! FMI, visit LakeSmart.org. Other videos will be posted here in the future, or to see them as they are released, like and visit us on Facebook.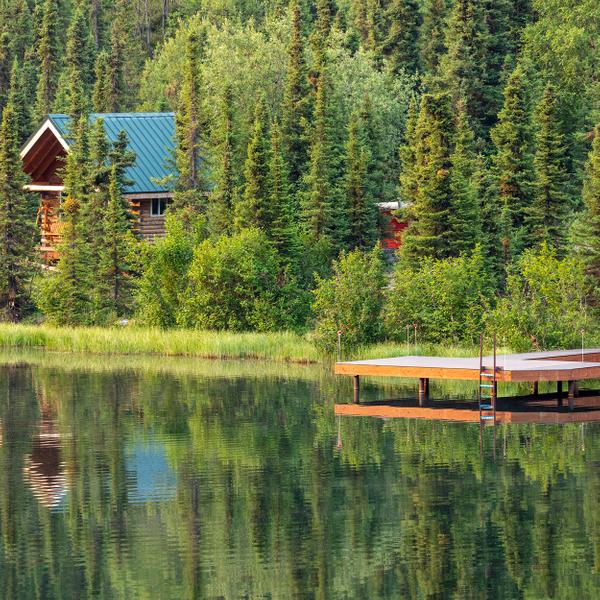 LAKESMART
This free voluntary, non-regulatory program helps lakefront homeowners maintain lake-friendly landscapes that reduce pollution and runoff. Learn how to get LakeSmart active on your lake.
JUMP IN!
Donate or become a member today.
You will join a growing community of people dedicated to keeping Maine's lakes clean and healthy.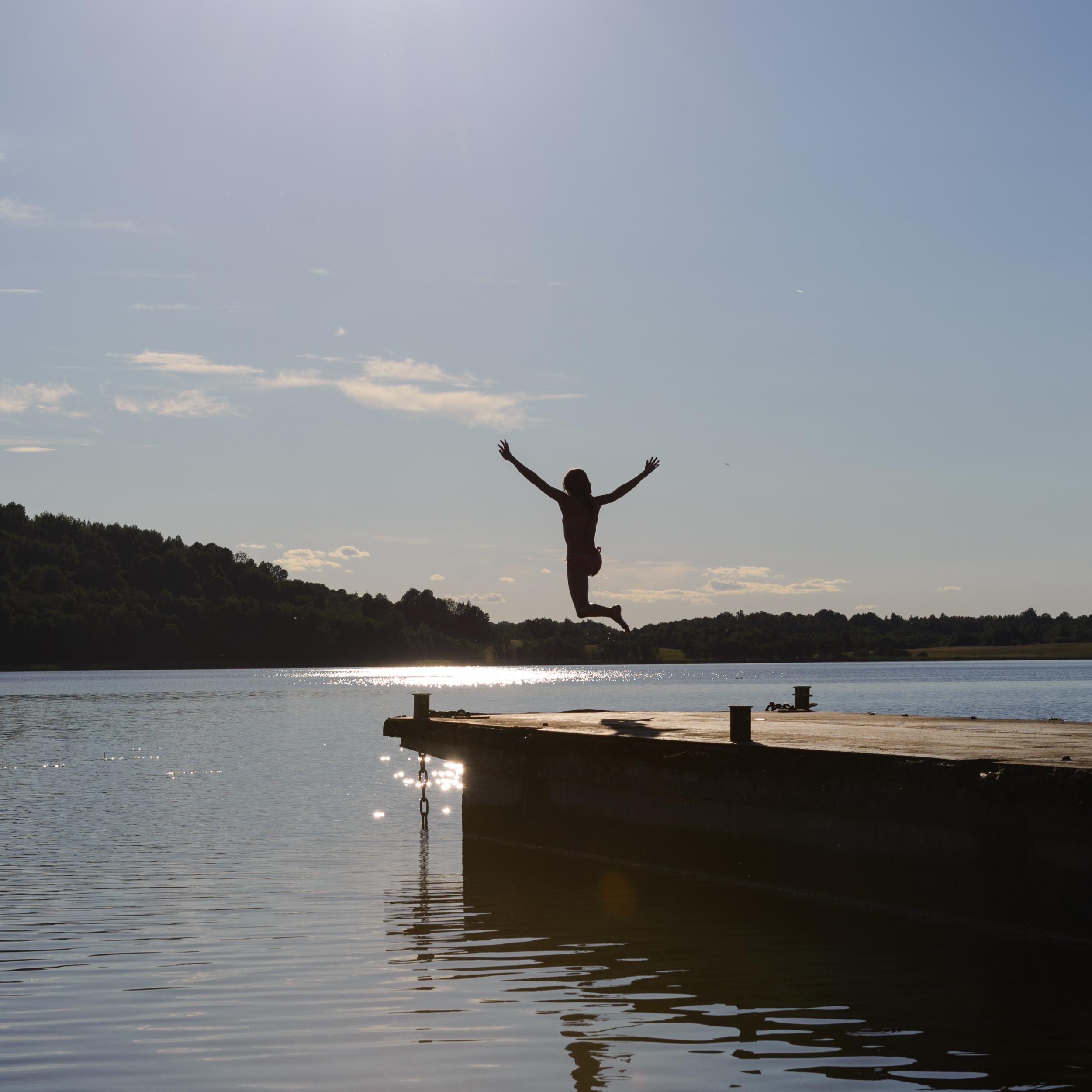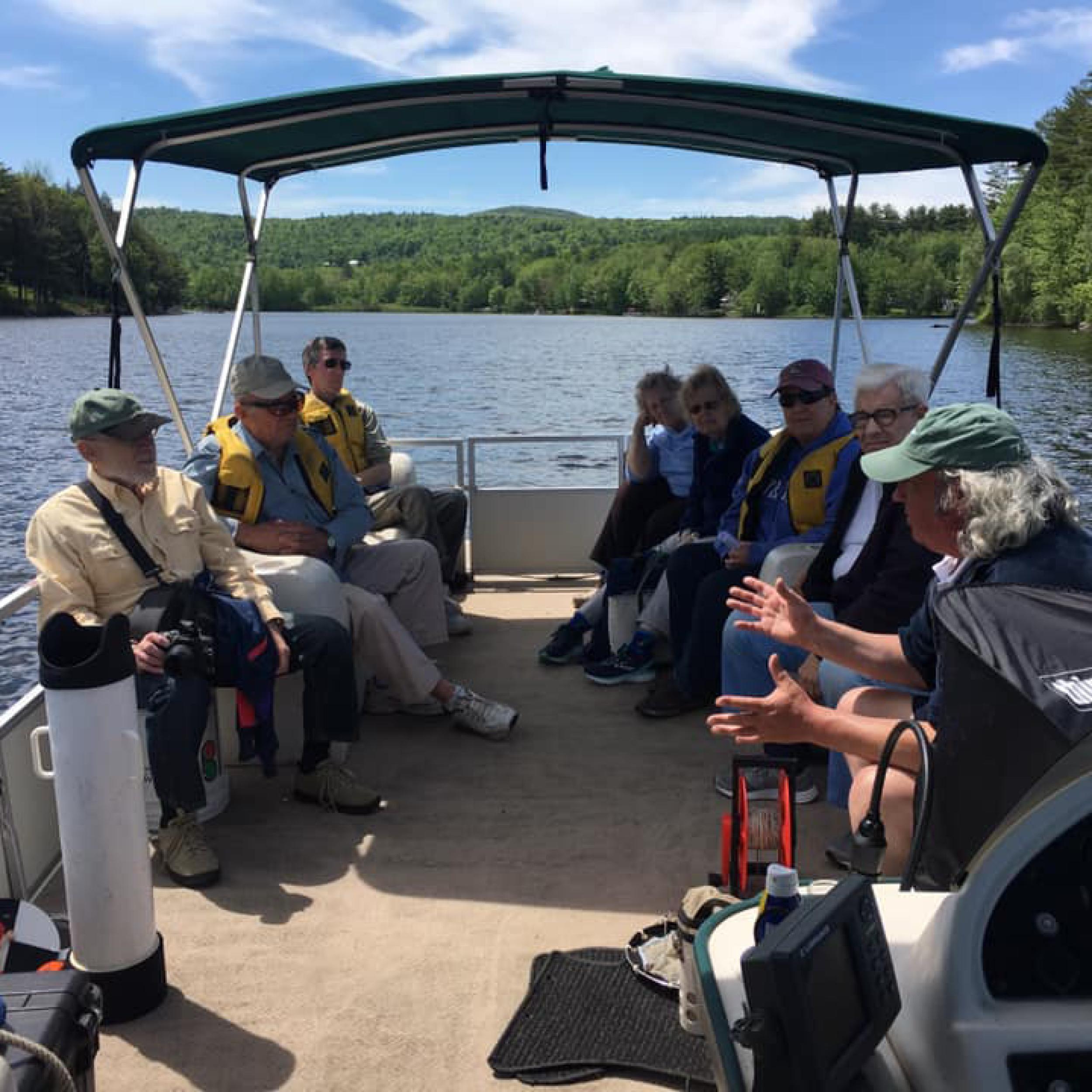 clean water champions
To commemorate the 50th anniversary of the Clean Water Act and the many people involved in this work, the Natural Resources Council of Maine wants to recognize "50 Clean Water Champions" who have been leaders in river, lake, coastal water, and drinking water clean-up. To learn more and nominate individuals, click here.
Statement on racism and equality
This is a pivotal time in our culture, when organizations well outside the realm of political and social action must step up and speak to racism. Please read our full Statement on Racism and Equality.