WELCOME TO MAINE LAKES
protectiNG MAINE'S LAKES & PONDS

We are a non-profit, charitable membership organization, and continue to be the clear voice for protection of our most precious freshwater resources and wildlife habitat. We work to support everyone who values and benefits from clean water and healthy lakes in Maine, including lake residents, lake associations, surrounding communities, vactioners and the next generation of lake stewards.
We invite you to learn more and join in as we celebrate our 50th anniversary in 2020.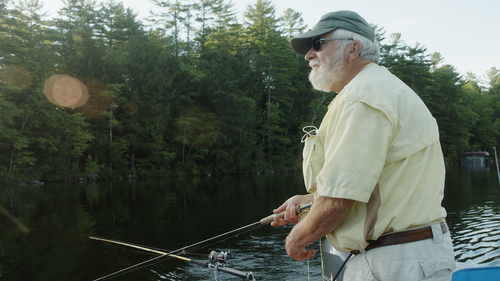 We have partnered with Taylor Walker at Black Powder Films to produce four short videos with stories from our members and supporters highlighting why they care about Maine lakes. We hope the stories will compel others to care and step up to make a difference. Our first video here features former Board President Peter Kallin. Please take a minute to enjoy some peace and tranquility on the water with Peter and hear about his reasons for caring for Maine's lakes. Share this video with your friends and family, spread the word that Maine's lakes are worth protecting! Click HERE to watch the video.
celebrating maine lakes heroes
!
As part of our 50th Anniversary celebration, we began recognizing Maine Lakes Heroes who have worked hard to keep our lakes and ponds clean and clear. Heroes will be posted to our Facebook page and updated on our website. We thank all Maine Lakes Heroes for your efforts—we have cleaner, clearer lakes because of the work you have done!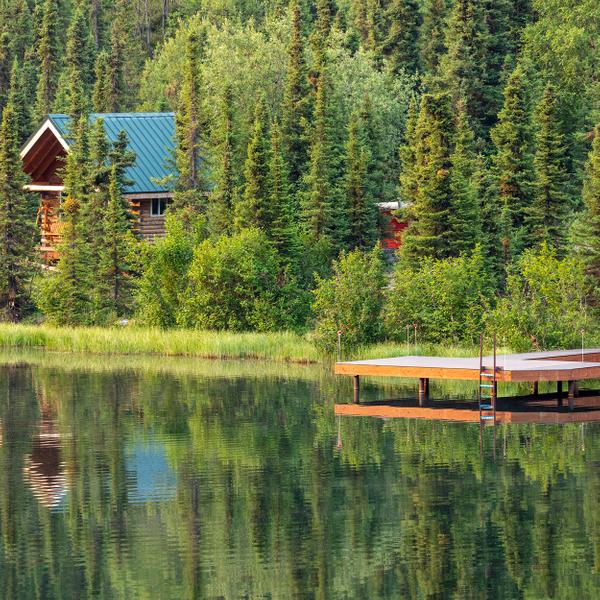 LAKESMART
This free voluntary, non-regulatory program helps lakefront homeowners maintain lake-friendly landscapes that reduce pollution and runoff. Learn how we're adapting to the COIVD-19 era for this summer.
JUMP IN!
Donate or become a member today.
You will join a growing community of people dedicated to keeping Maine's lakes clean and healthy.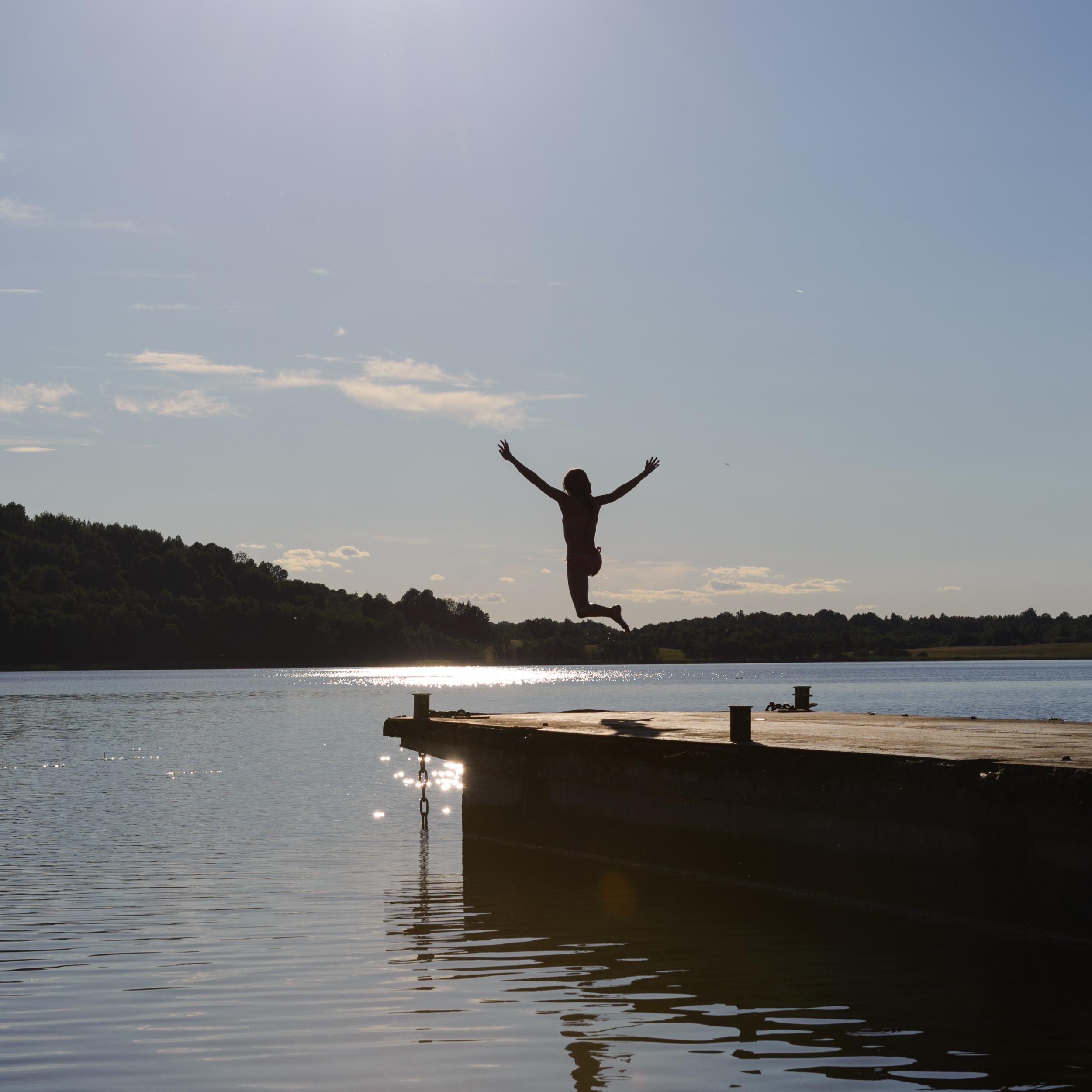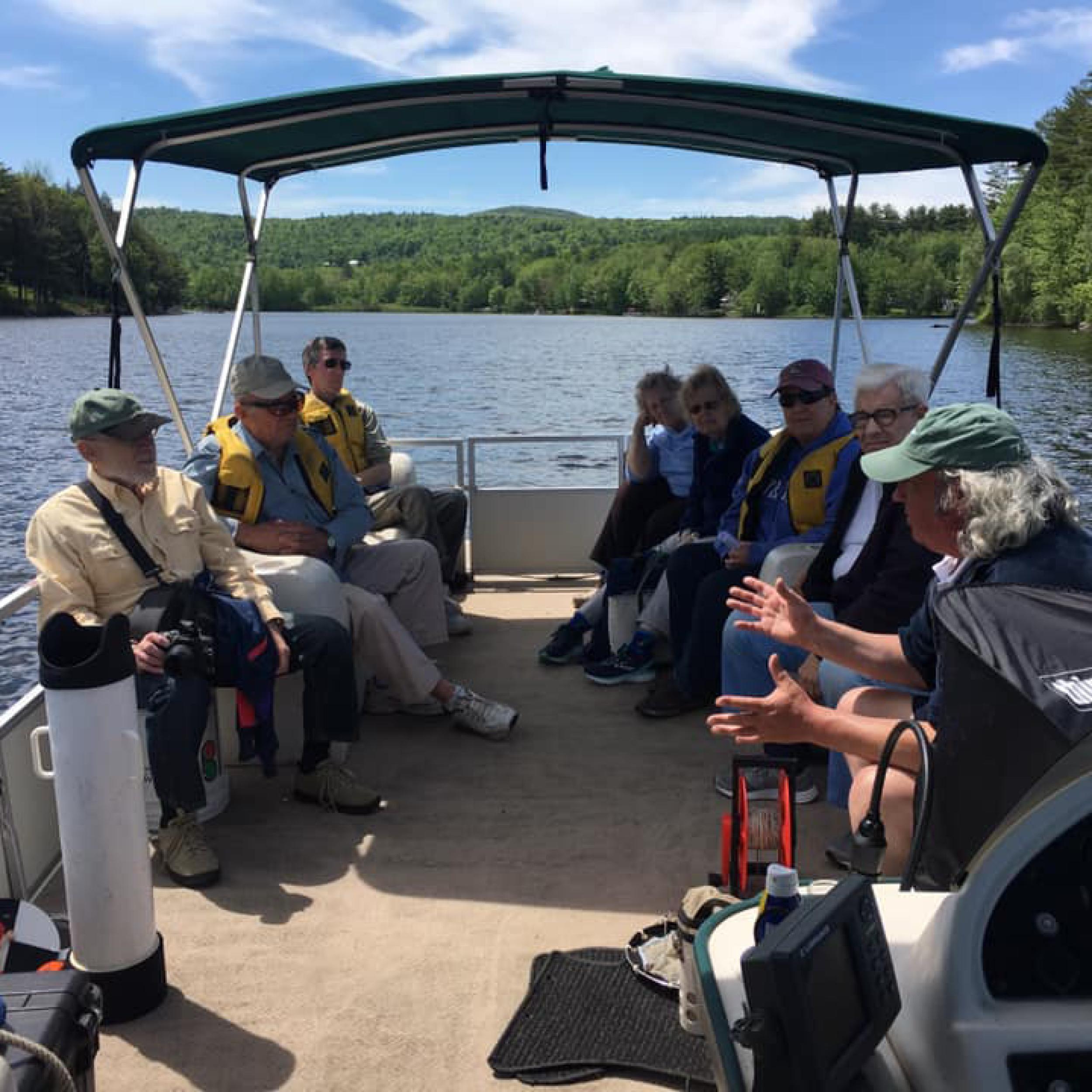 OUR EVENTS
Owing to COVID-19, our Annual Maine Lakes Conference was replaced this year by three online Weekly Wednesday Webinars.
A virtual Annual Meeting will be on Zoom at 9 am on June 20, 2020. They're all FREE, but registration is required to view them, live or archived.
LAKE LEARNING
Coming back to your favorite Maine lake for the summer? Learn how to do it safely and responsibly.
Note that our Lakes Alive! educational programming will take a break this summer because of the pandemic.