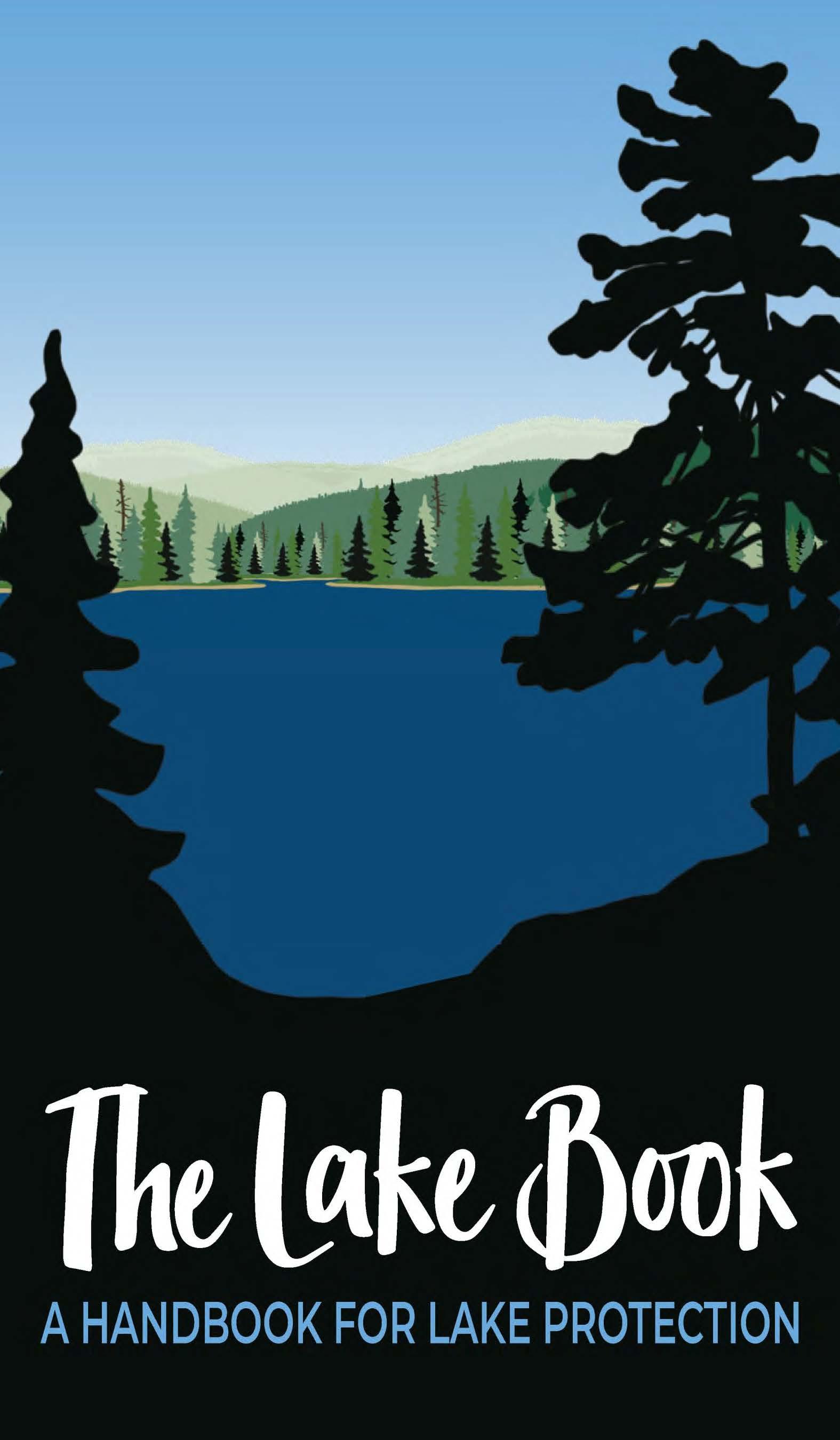 Sponsor The Lake Book!
Maine Lakes fourth edition of The Lake Book provides a wealth of information on lake science, wildlife, and health. Available in increments of 10 with a minimum print run of 50, your sponsorship includes a logo and description of your business or services on the back. You can distribute within your community, or we can help distribute statewide. A great opportunity for real estate professionals, marinas and others.
To discuss sponsorship opportunities, please contact Drew Morris by email at dmorris@lakes.me or by phone at 207-495-2301.
Thank yor for your interest in the lake book!
~ We're taking pre-orders of The Lake Book for delivery in May ~
Please fill out the form below if you would like to purchase a copy (or copies) of The Lake Book. The $8.50 price inlcudes tax and shipping. For orders of more than 10 books, please contact us directly at info@lakes.me so that we can calculate an accurate shipping rate for you.
If your lake or watershed association is looking to buy the book in bulk, and there are several blank pages inside the book that can be customized with contact information. We'd be happy to work with you on a special order.
Thank You!
This fourth edition of The Lake Book was developed by Maine Lakes and FB Environmental Associates with funding provided by the Margaret Burnham Charitable Trust and the Maine Outdoor Heritage Fund.