Our Team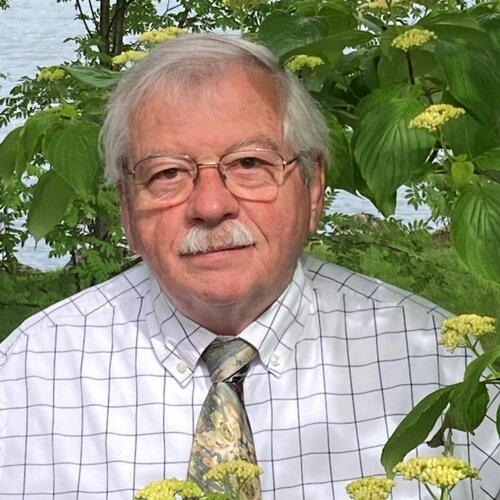 Doug Kavanaugh
Director
Doug was raised in Detroit, Mich., graduating from Oakland University with an undergraduate degree in Sociology. That was followed by almost four years in the Peace Corps. He served in central India training English teachers in new methods at a Teacher Training College.
After several years in the landscaping industry, he moved to Maine, establishing a landscape design-build firm and small nursery serving the Waterville area. He has won design awards from the Maine Nurseryman's Association for his commercial and residential work. After 30 years in business, he found his way into medicine via the National Ski Patrol. This led to graduation from the Duke Physician Assistant Program and a Master of Health Sciences degree. He has since worked in cardiology in Bangor. Retiring in 2017 as a PA, he continues to work part-time managing patients with pacers and defibrillators.
He served on the board of the Northern Maine division of the American Heart Association for fifteen years, four years as President. In 2002, he was awarded the Health Impact Award by the New England affiliate for leading the effort to place forty automated external defibrillators in EMS vehicles in the Bangor area.
He has lived on Tracy Pond, Chemo Pond and now Pushaw Lake in Orono. He has been a LakeSmart evaluator for two years. He and his wife pursue their love of gardening while trying to make their property more LakeSmart.
Back to Team